In line with enhanced public safety measures due to the COVID-19 situation, all Challenger stores will be closed temporarily from 7 April until further notice.
Shop 24/7 on www.hachi.tech to have your IT product needs delivered to your doorstep. In-store collection will not be available.
For latest updates, please log in to your ValueClub app or follow our
Telegram channel
and
Facebook page
.
GOPRO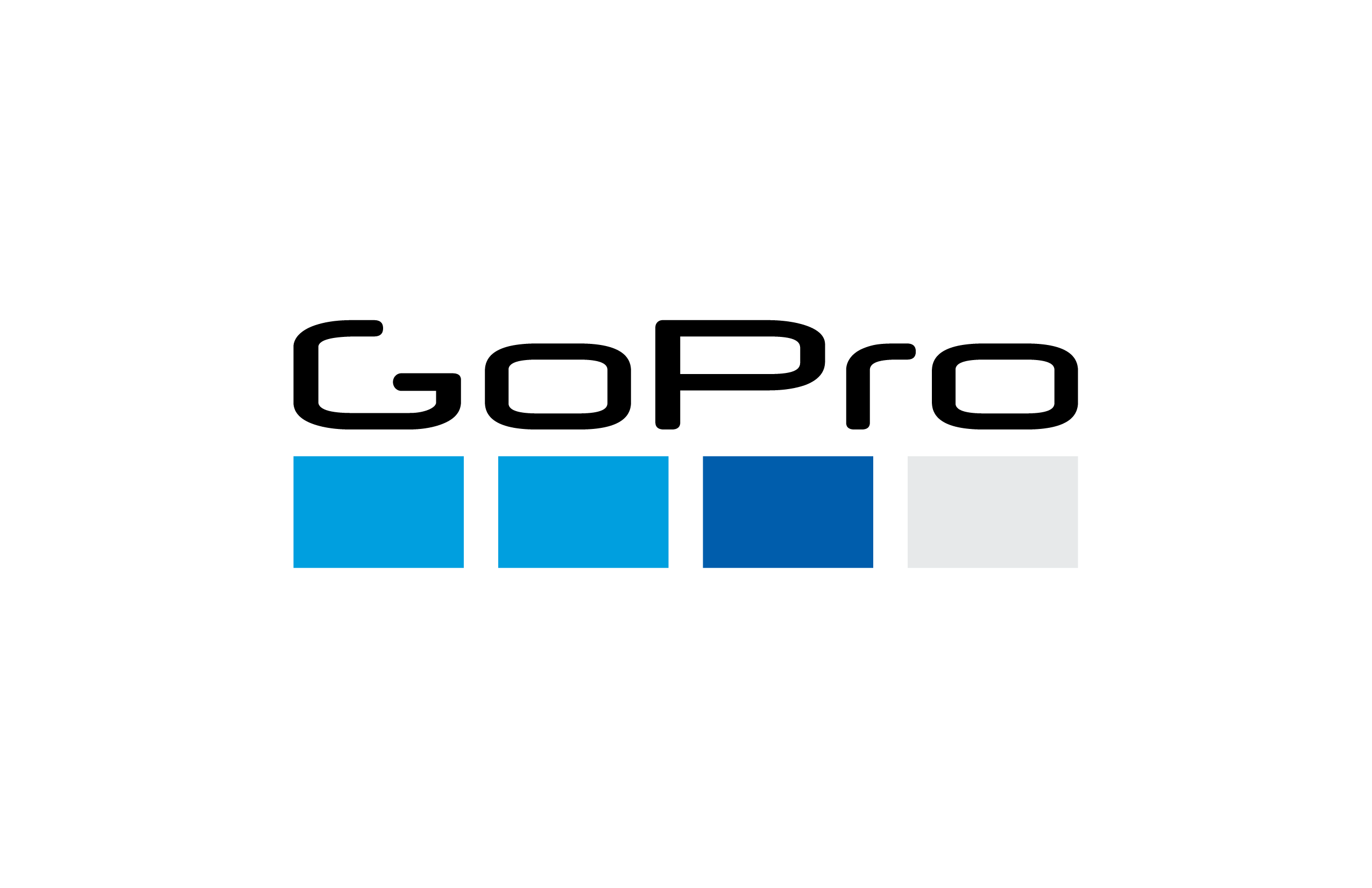 ---
GOPRO
GoPro helps people capture and share their lives' most meaningful experiences with others — to celebrate them together. Like how a day on the mountain with friends is more meaningful than one spent alone, the sharing of our collective experiences makes our lives more fun. The world's most versatile cameras are what we make. Enabling you to share your life through incredible photos and videos is what we do. This is your life...GoPro.