In line with enhanced public safety measures, all Challenger stores will be closed temporarily from 7 April to 1 June 2020.
Shop 24/7 on www.hachi.tech to have your IT product needs delivered to your doorstep. In-store collection will not be available.
For latest updates, please log in to your ValueClub app or follow our
Telegram channel
and
Facebook page
.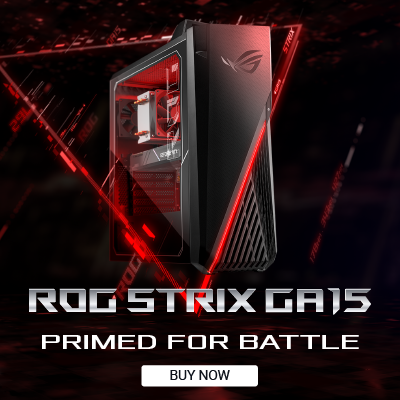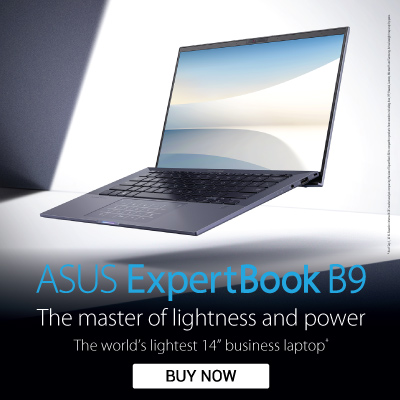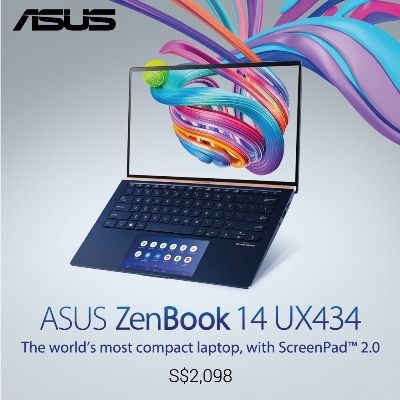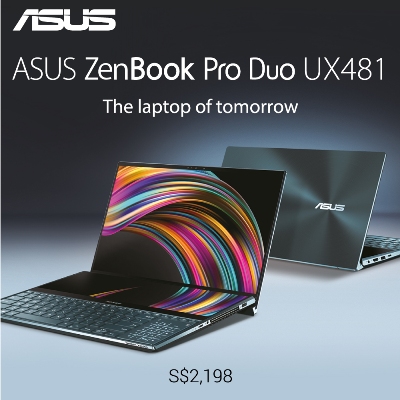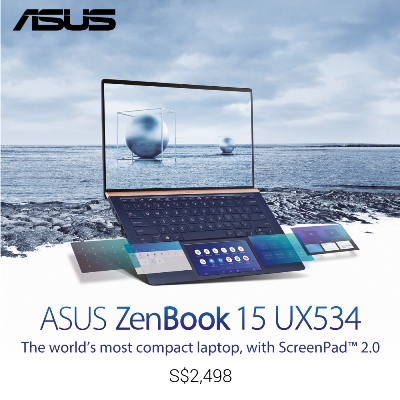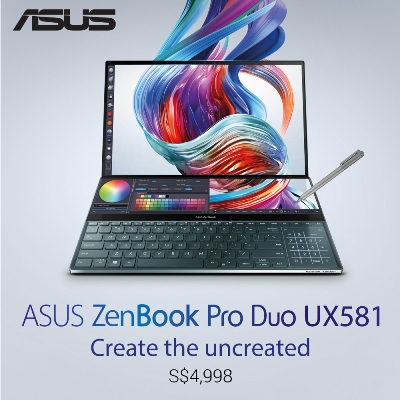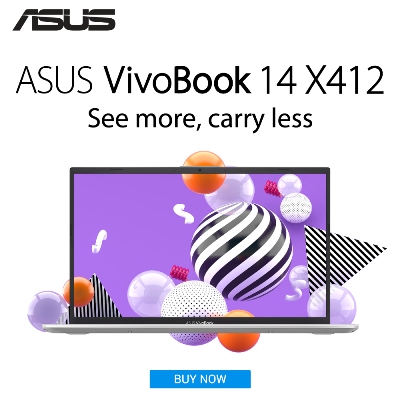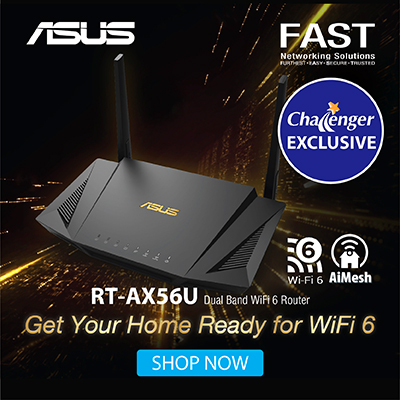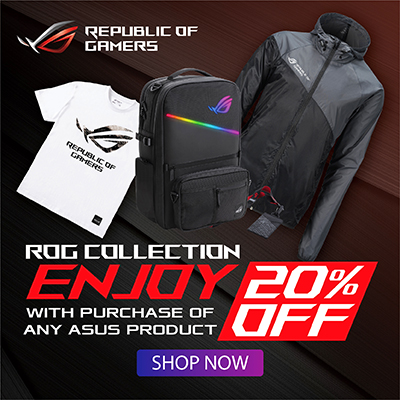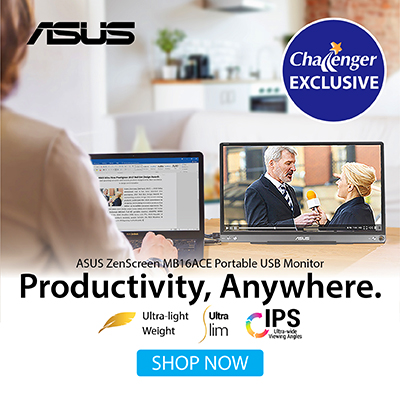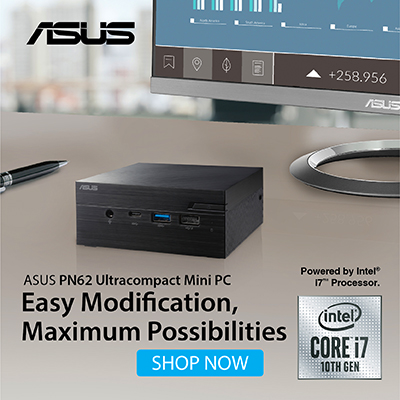 ---
ASUS
ASUS is everywhere. The company makes products that are useful in almost every aspect of our lives. It has a dazzling array of desktops and all-in-one PCs for home and business computing. Moreover, its wearables, tablets, and smartphones let you enjoy entertainment anywhere. And as you enter the gaming arena, ASUS provides the right weapons for elevating your game.