Valore Peregrine – Qualcomm Quick Charge 10000mAh Power Bank (PB18-QC) (Black)
Valore Peregrine – Qualcomm Quick Charge 10000mAh Power Bank (PB18-QC) (Black)
Fulfilled by: Challenger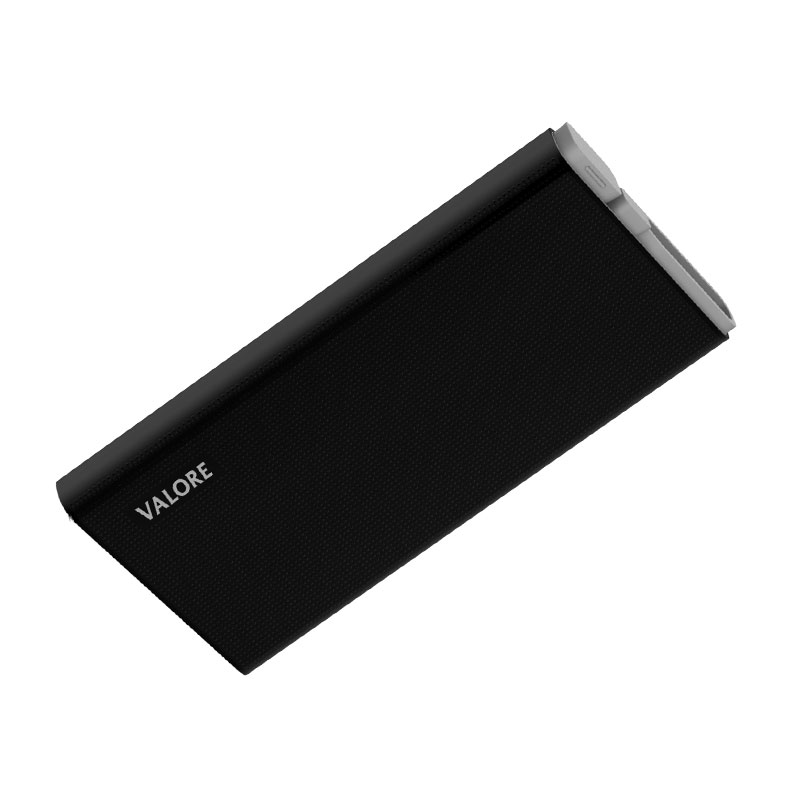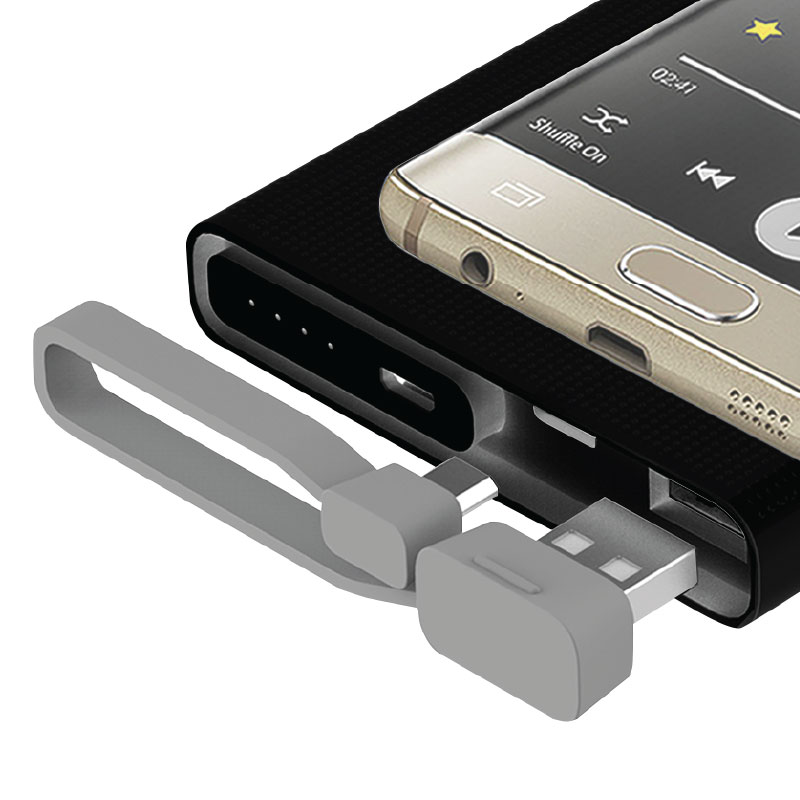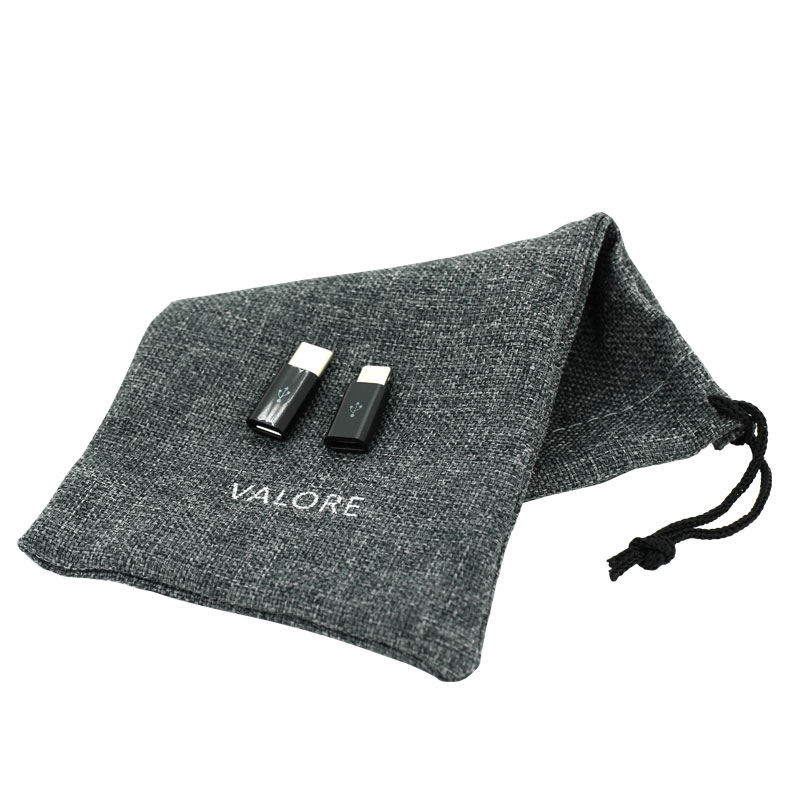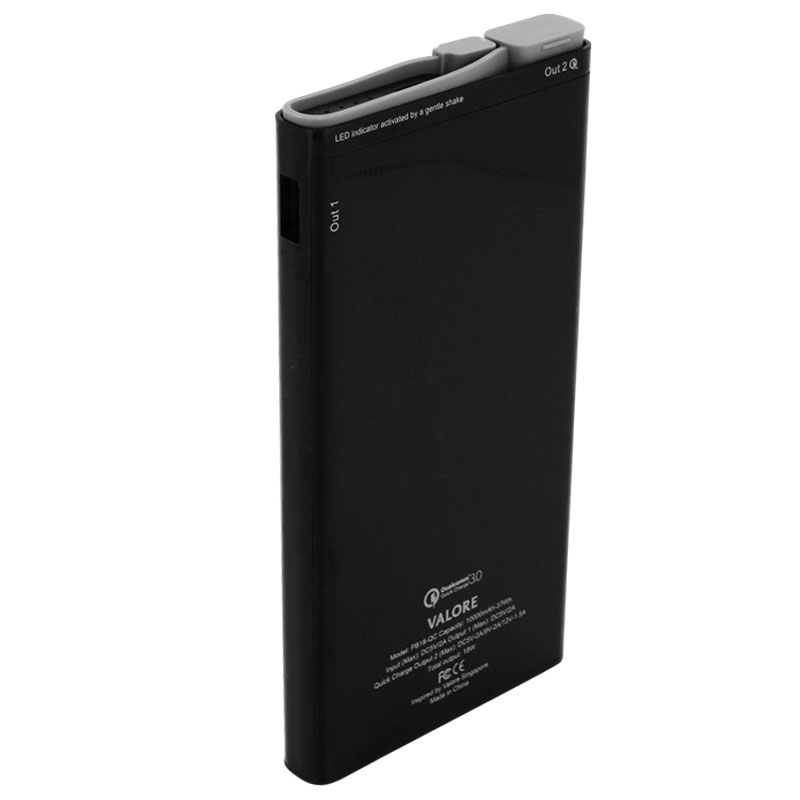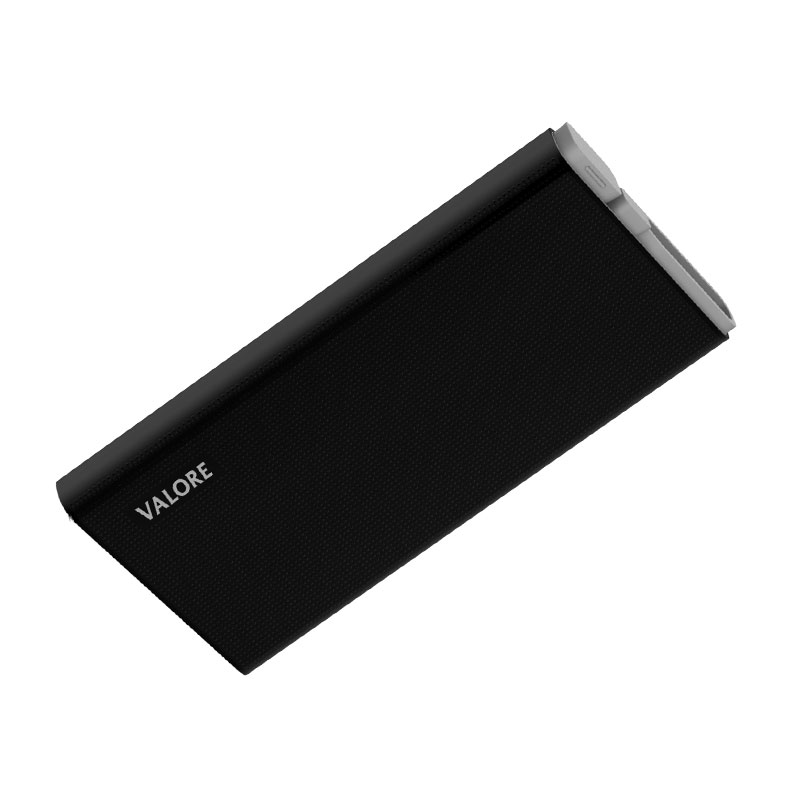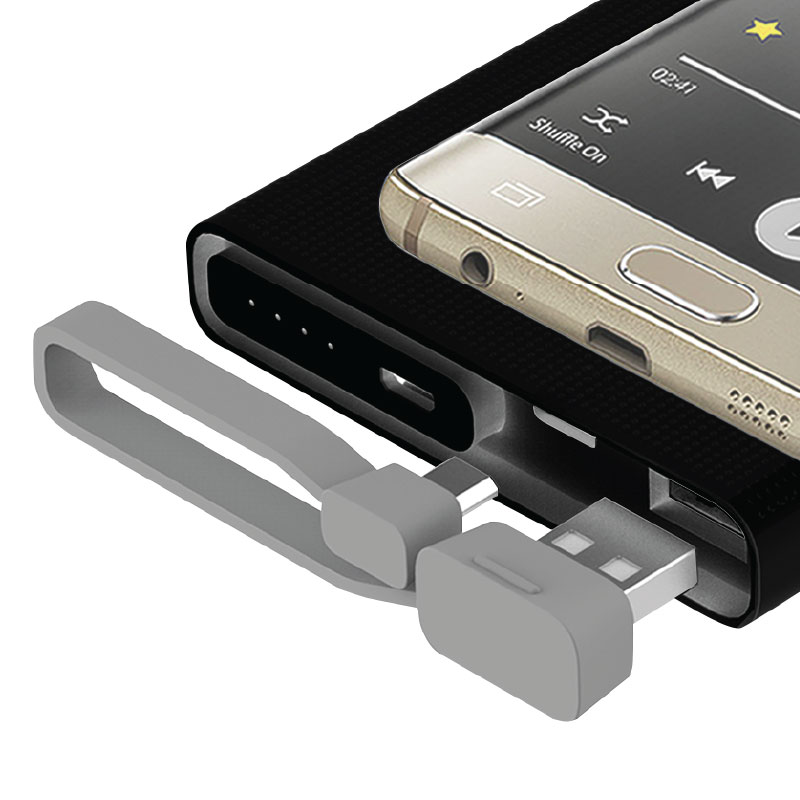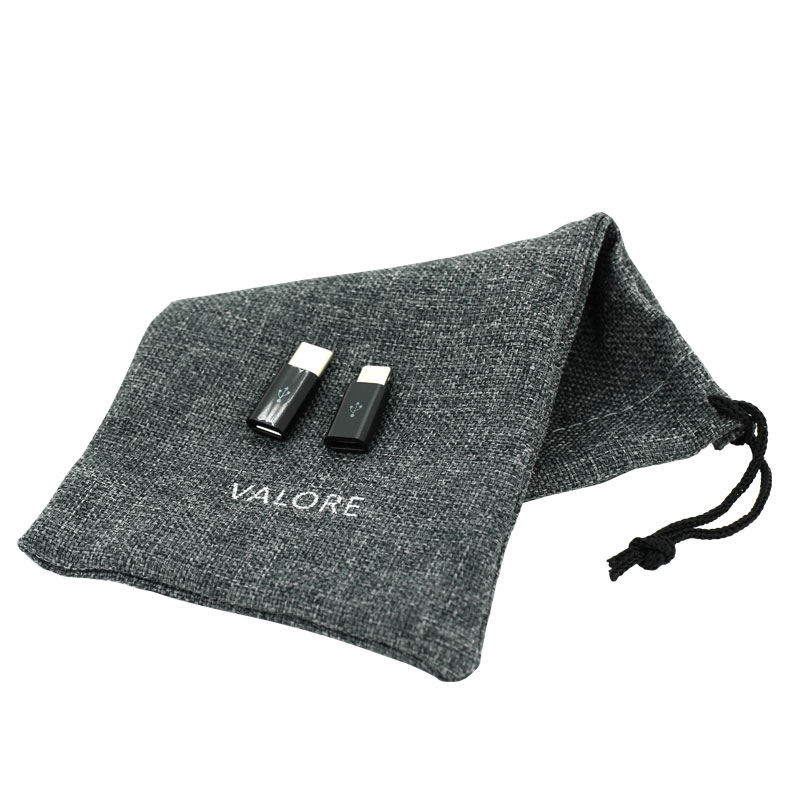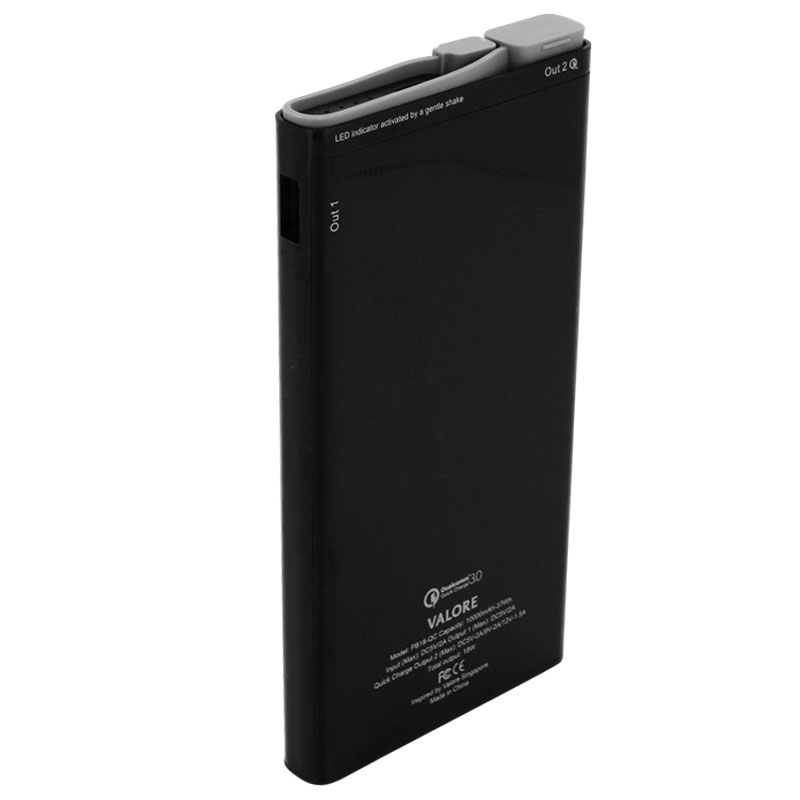 ---
Battery type: Built-in Polymer Lithium-ion
Battery capacity: 10000mAh
Input: 5V/2.0A (max)
Output 1: 5V/2.0A (max)
Qualcomm Quick Charging Output 2: 5V-2A / 9V-2A / 12V-1.5A (max)
Charging time: 6 hours (5V/2.0A USB adaptor)
Recharging cycle: 300 times cycle
Operating temperature: -10ºC to 40ºC
Material: ABS + PC
Dimensions (H x W x D): 149 x 76 x 15mm
Weight: 240g
Package Contents
Qualcomm Quick Charge 10000mAh Power Bank
8-pin adaptor
Type-C adaptor
Soft pouch
Precautions
Do not dismantle or open the power bank
Do not subject the power bank to mechanical shock such as crushing, bending, puncturing or shredding. Avoid dropping or placing heavy object on the power bank.
Do not expose the power bank to water or other liquids
Do not expose the power bank to hear and/or fire. Avoid storage in direct sunlight.
Do not attempt to insert foreign objects into the power bank. Do not short-circuit the power bank by storing it
haphazardly in receptacle where it may be short-circuited by other metallic or conductive objects.
Do not use any charger* other than that specifically provided for use with the power bank.
Battery usage by children should be supervised.
*The charger may also be known as the adaptor, and is used to charge the power bank
---